Amaircare
Amaircare 16 in ET Annual Standard Filter Kit for Larger Purifiers and Air Scrubbers
Zoom In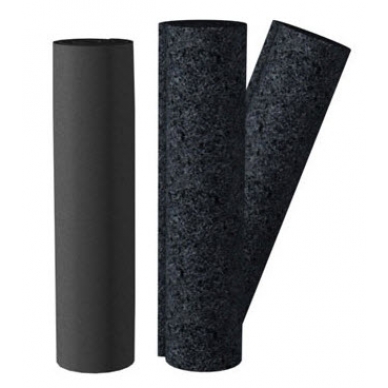 Free Shipping
We now have ET annual standard filter kits in our inventory and will ship within 48 hours.
Amaircare 16 in Easy Twist standard annual filter kit for Models: AWW350, AWW675, 7500, 10,000, 6000V Cart, 7500 Cart, IS5000, IS5000 Cart, 4000HV, 4000 VOC Chem Item. Filter Replacements coordinating with 16″ Easy Twist HEPA.
Includes: 1- Stage One Filter: 1/8" Foam Prefilter and 2 - Stage Three Filter: ½" non-woven polyester filter media imbued 200% with Activated Carbon (164 g = 180,400 m2 adsorption surface area), and 1 x replacement Oring/gasket
Replace yearly.
Item Number: 93-A-16ST-ET (Formerly 94014061)