Contact Us
Barb & Dick Lulay (Owners of USAirPurifiers.com)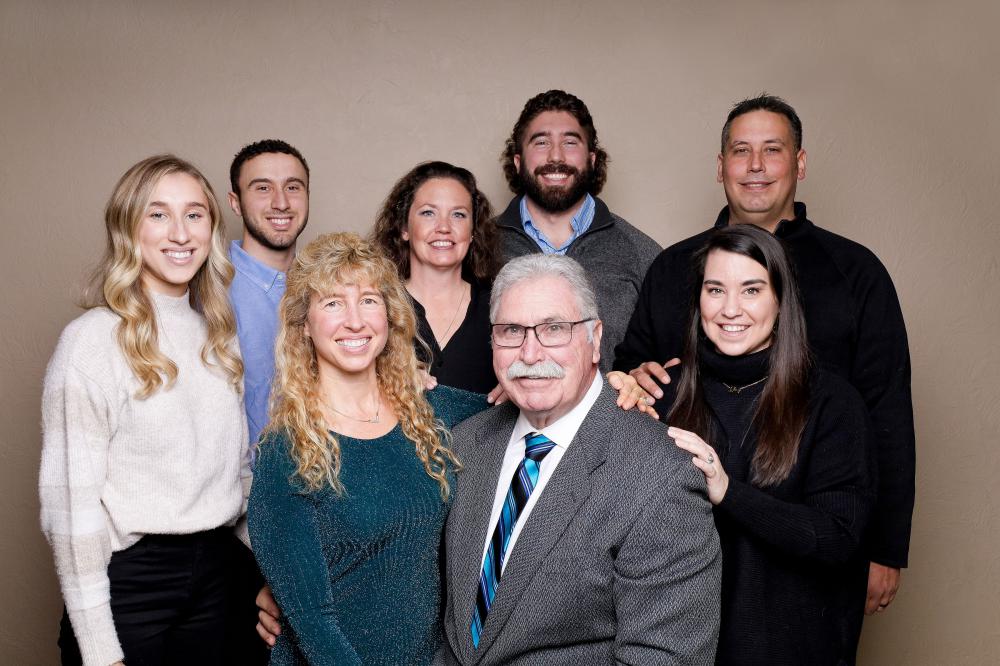 Toll-Free: 888-231-1463
Email: Contactus@usairpurifiers.com

USP Mail:
US Air Purifiers LLC (Formerly known as Air Purifiers Direct 2U)
ATTN: Barb & Dick Lulay
5221 Castleberry Dr.
Peoria, IL 61615
Customer Service Hours of Operation

(Contact Us by Phone, Email, or USP Mail)
SPECIAL Christmas & New Year's Hours
Off Christmas Eve, Christmas Day, Dec 31st, and Jan 1st. Limited Hours Dec 26-Jan 5. However, if you do leave a message we will do our best to respond. Most of our suppliers will be closed the week between Christmas and New Years.


I can ship Amaircare 3000 HEPA white within 24 hours, if you need something fast regardless of the day as long as UPS is open.

We will still process orders; however, please keep in mind many suppliers will have shortened hours for the Holidays.

Field Controls will be closed from December 14th through December 16th for physical inventory. No shipments will be processed during this time.

Field Controls will be closed from December 23rd through December 26th and December 30th through January 2, 2023. Have a safe and happy holiday season!

We will still respond to emails as long as we have internet.

If there is a critical situation or you are in a rush for an item, please mark that in the subject of the email or call/text my cell: 309-231-1701.

For medical emergency, contact your local medical facility or call 911.

For critical issues with an order, and I am not able to respond, you can also reach out to our suppliers and they will do their best to assist you.

Monday to Saturday
9AM - 8PM Eastern (New York)


8AM - 7PM Central (Chicago)


7AM - 6PM Mountain (Denver)
6AM - 5PM Pacific (Los Angeles)

Sundays and Holidays


CLOSED

- However, we may pick up messages and emails.



** Peak call times to US Air Purifiers LLC are between 11am and 3pm Central (Chicago) Time. If we do not answer when you call, we are on the phone personally assisting other customers. If you'd like the same personal assistance and expert advice that we offer to all our customers, please leave us a detailed message so we can return your call.

In the event that you need to leave us a message or send us an email, our

promise and goal

is to promptly respond to your calls and emails as soon as possible, but, at minimum, you will be contacted within the same business day as long as we are contacted during our regular business hours which are stated above. Otherwise, we will contact you within 24 hours.
Please Note: If we have any questions about your order, we will try to contact you via email and/or phone. There are times that we may hold your order until we can reach you to resolve any unanswered questions to assure your product(s) is exactly what you want. If we are unable to reach you, we may hold the order for 30 days for security for you and for us especially if the order is shipping to a different address or is an international order.



Thank you for your patience and we look forward to doing business with you.