FIELD CONTROLS TRIO Plus H13 Filter Set - HEPA, Carbon, Prefilter
Model:
TPLUS-H13/602605100
Zoom In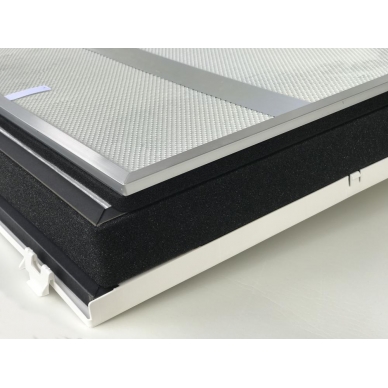 Free Shipping
Currently on backorder. We are taking preorders.

Replacement Filter Set for the Field Controls TRIO Plus Portable HEPA air purifiers. Includes H13 HEPA, Carbon, and PreFilter. Filter Life: Recommended to replace every 6 months when used 24 x7 or depending on usage and the contaminants in the air.