Amaircare
Amaircare Washable Foam 14 in Prefilter Package of 24 (91-A-1407-ET)
Model:
24x91-A-1407-ET / 91-A-1407-ET
Zoom In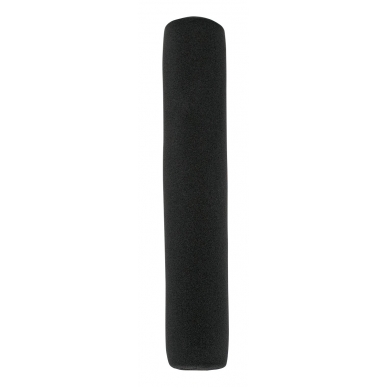 Free Shipping
Leadtime estimated at 1-3 weeks.
Amaircare MultiPro Washable Foam PreFilter.
Amaircare PartNo: 24x 91-A-1407-ET (91-A-1407-ET) Pack of 24.
This washable foam prefilter goes around the HEPA. Size is 14in Easy Twist for Multipro units that use a HEPA. It typically does not come on the unit when it is initially purchased but can be used as added protection around the HEPA.