Amaircare
Amaircare 1100 Annual VOC Filter Kit
Zoom In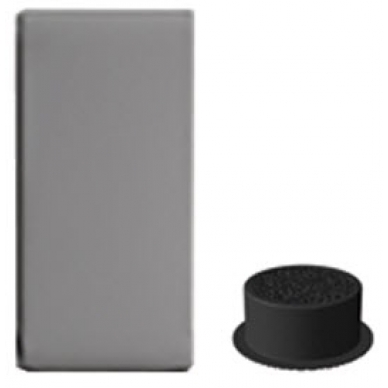 Free Shipping
This item is being discontinued.
If you want to continue to use the base of your 1100, we recommended using the Roomaid filters. The filters are smaller in size than the 1100 series but will fit as long as you replace the HEPA and the annual VOC kit.
Please visit:
Amaircare 1100 Annual VOC Filter Kit, aka 1100 Plus Annual Filter Kit, is the Replacement filter set to keep the unit running at maximum efficiency for one year.

Includes 1 Pre-filters & 1 Carbon Canister. Replace Yearly.