Airpura HEPA 614 SuperHEPA
Model:
APR-HEPA-614-Units
Zoom In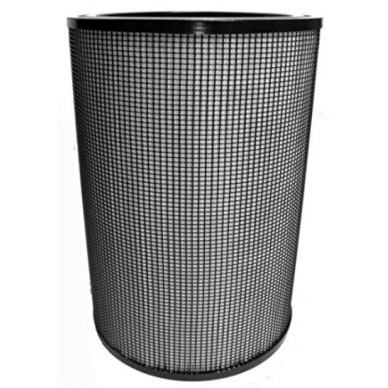 Free Shipping
Airpura is typically shipping under a week.

Airpura HEPA filter for 614 units is a superHEPA that filters at 99.99% effective to .1 microns on the first pass. Some units that use this filter are P614, P614+, V614, F614, R614, H614, and UV614. This is considered an upgrade for particulate contaminants.

Recommended to replace every 5 years or as needed based on usage and contaminants.