Airpura
Airpura German Carbon Filter - 18 lbs, 2 in. G600 Replacement No Odor
Model:
APR-G-german-carbon-filter-18-lbs
Zoom In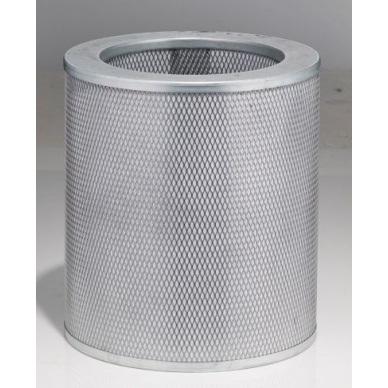 Free Shipping
Airpura is typically shipping under 14 days. In order to be more efficient during COVID times.
Airpura replacement carbon filter for G600 or any unit with a 18 lb carbon bed is a new German carbon designed to have no odor. This carbon is 18 lbs and is a 2" bed and can go in any unit that contains a larger carbon canister.
The strength of this carbon is that it has no odor and is ideal for highly sensitive clients. It is not as designed to adsorb the chemicals as effectively as Airpura's other carbons such as F600, or V600 etc.

Recommended to replace every 18- 24 months or as needed based on usage and contaminants.