Amaircare
Amaircare MultiPro Media Pad PreFilter, 48x91-A-D0919-NA, Pack of 48
Model:
48x91-A-D0919-NA / AFC1000726-48
Zoom In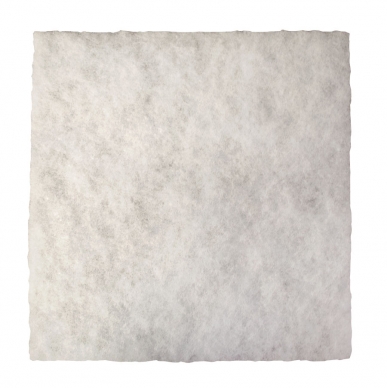 Free Shipping
We are taking Pre-orders. Leadtime estimated at 2-8 weeks.
Amaircare MultiPro PreFilter-Amaircare PartNo: 48x91-A-D0919-NA (Formerly AFC1000726), Media Pad Prefilter, Pack of 48 Prefilters, Dimensions: 13" x 13" x 2" used as Stage 1 Filtration in Amaircare Multipro units and Amaircare BOSS units.