Amaircare
Amaircare MultiPro Inner Carbon Upgrade VOC Canister 5 lbs, 14 in ET
Model:
5-lb-carbon-can-14in
Zoom In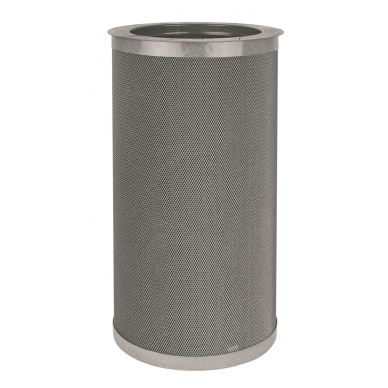 Free Shipping
Leadtime estimated at 1-3 weeks.
Amaircare MultiPro Inner Carbon Upgrade VOC Canister 5 lbs, 14 in ET.
Includes 1 - 14in Easy Twist 5 lb Carbon Canister for moderate VOCs, gases, and odors to be used inside of the Amaircare 14in Easy Twist HEPA or inside of the 25 lb Carbon Easy Twist Ultra Canister for Heavy VOCs, gases, and odors. Estimated replacement is yearly but contamination levels can alter this estimate.
Available in standard carbon, fomaldezorb carbon, multizorb carbon, and acidzorb carbon.