AllerAir
AllerAir Salon Pro 6 Plus and Salon Pro 6 Ultra Air Purifier
Model:
Salon Pro 6 Plus / Salon Pro 6 Ultra
CARB Certified:
Approved for sale to California
Zoom In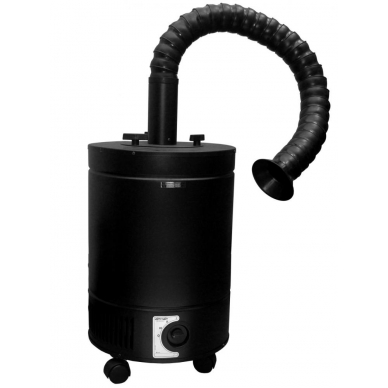 Carb
Free Shipping
Air Purification for Beauty Salons & Spas -Engineered specifically for nail salons and artists: AllerAir Salon Series. Ultimate filtration & protection. Healthier Atmosphere for your customers and employees. Customers want to come more frequently, employees are sick less often, and lower risk of OSHA fines. You'll beat your competitors.
This unit can come in black or white but the flexible arm will still be Black. We also have an optional riser that will extend the arm 1ft or 2ft for an additional $100.
Upgrade the motor for more power with our 735 model for only $200 more.