AllerAir Salon Pro 6 Plus and Salon Pro 6 Ultra
Model:
A6AN61234110 / A6AN61234111 / A6AN61238110 / A6AN61238111
CARB Certified:
Approved for sale to California
Zoom In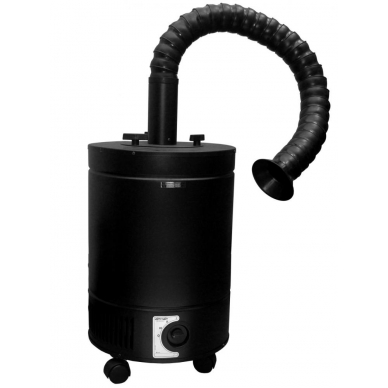 Carb
Free Shipping
Air Purification for Beauty Salons & Spas -Engineered specifically for nail salons and artists: AllerAir Salon Series. Ultimate filtration & protection. Healthier Atmosphere for your customers and employees. Customers want to come more frequently, employees are sick less often, and lower risk of OSHA fines. You'll beat your competitors.
Color is Black.
*Please note $100 additional charge for 220V and international plug which is not shown in US pricing.